To news overview
© Getty Images/Red Bull Contentpool
Red Bull driver Max Verstappen topped the final practice session for the Spanish Grand Prix beating Hamilton by two-tenths of the second. The pair were joined by Ferrari's Charles Leclerc who was almost five-tenths behind the Red Bull man.
A bright and sunny day got off to slow a start with Alpine's Fernando Alonso being the first to go out on track, setting a time of 1.21.020 on the medium compound tyre. As the first 10 minutes elapsed more cars made their way out onto the circuit with Daniel Ricciardo and Sergio Perez going second and first respectively.
Alfa Romeo pair Antonio Giovinazzi and Kimi Raikkonen, who were on the soft tyres, then went first and second though they were immediately displaced by Ferrari's Charles Leclerc who set a time of 1.18.997 on Pirelli's soft compound tyre.
As the session crossed the 20-minute mark, the pace of the session began to pick up as more cars started making their way on the circuit. The Ferrari pair of Leclerc and Carlos Sainz topped the timesheets with the Spaniard losing out to his teammate by a tenth.
The Mercedes of Valtteri Bottas finally made his way onto the circuit 23 minutes after the session began with the Mercedes man opting for the soft compund tyre and going quickest immediately with a time of 1.18.423. Max Verstappen put his car in second though the Red Bull man was on the medium compound tyre. Lewis Hamilton then went quickest creating a familiar order at the front beating his teammate by .119 of a second.
As the session passed the halway mark, the order read Hamilton, Bottas, Verstappen, Leclerc, Sainz, Giovinazzi, Pierre Gasly, Perez, George Russell and Lando Norris making up the top 10.
Pos.
Driver
Team
Time
Results are being loaded...
View full results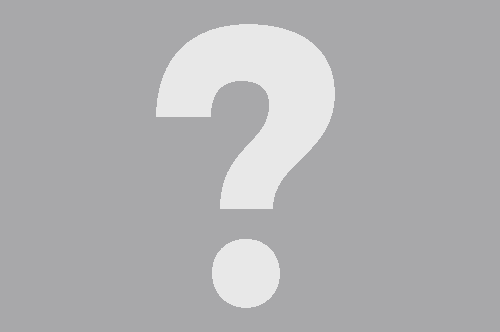 Leclerc broke up the Mercedes duopoly as the session entered it's final 20 minutes. The Ferrari man was only .191 behind Hamilton and Mercedes. Raikkonen went fifth quickest surprising several in the paddock with his pace, though he would immediately be severed fom the position by Norris with Sainz going third.
McLaren's Daniel Ricciardo finally started to show some form as he went P6. While the McLaren driver improved his laptime the session was punctuated by Norris going off at Turn 10, though he avoided being beached, while Raikkonen was forced to come into the pitlane after experiencing a puncture.
The final 10 minutes saw Verstappen go out on the soft tyre, a moment that caught the attention of almost everyone. The Dutchman hit the top of the timesheets going quicker by .235 by setting a laptime of 1.17.835.
The Red Bull ace would end the session at the top of time sheets with Hamilton and Leclerc making up the top three with Sainz, Bottas, Norris, Gasly, Ricciardo, Raikkonen and Perez making up the top 10.