To news overview
© Mercedes
Lewis Hamilton was untouchable in final practice at the Yas Marina Circuit in Abu Dhabi, after showing ominous pace throughout the hour-long FP3 session.
While Red Bull's Max Verstappen spent the early part of the session on the Medium tyre, Mercedes driver Hamilton opted to quickly switch to the Soft compound and immediately went to the top of the times with a 1:24.2, before lowering that by a further two-tenths.
This was seven-tenths clear of Verstappen's pace on the Medium tyre, but Hamilton then proceeded to use a new set of Softs to post a 1:23.274 - a full 1.5 seconds faster than either Red Bull driver.

Valtteri Bottas, in the second Mercedes, then slotted into second place on the Softs, but was three-quarters-of-a-second away from Hamilton as the session reached the halfway mark.
Verstappen had to spend around 10 minutes in the garage as Red Bull changed his rear wing, due to an apparent issue on his original wing, as his mechanics rushed to get the RB16B back out on track.
Pos.
Driver
Team
Time
Results are being loaded...
View full results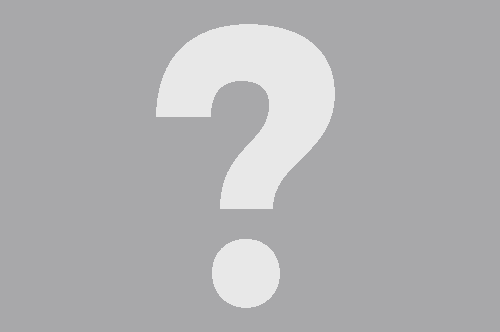 Verstappen managed to rejoin the action with around 20 minutes remaining and headed out on another set of Softs to try climbing the order. Attempting a flying lap, he had some understeer at Turn 6 and reported it on the radio before recharging for another lap.
Verstappen finally managed to join Hamilton at the front with 10 minutes to go as he set a time just two-tenths slower than Hamilton to pop himself into second place and between the two Mercedes drivers.
He attempted another run with five minutes to go and was set to improve further until he made an error halfway around the lap as the rear almost came around on him through the new Turn 7.
Hamilton finished the final practice session of the year two-tenths clear of Verstappen, with Bottas half a second back from the two title protagonists.
Sergio Perez was fourth in the other Red Bull, less than half a tenth away from Bottas, while McLaren driver Lando Norris showed competitive pace to finish in fifth, a tenth back from Bottas and Perez.
AlphaTauri rookie Yuki Tsunoda continued his recent strong run to place in sixth, ahead of teammate Pierre Gasly, with the Ferraris of Carlos Sainz and Charles Leclerc sandwiching Daniel Ricciardo's McLaren in the final top 10 positions.

Video: How F1 hybrid power systems work
The ERS is often mentioned in Formula 1, but what does it actually stand for? And how exactly does it work? In the video below, RacingNews365.com presents all you need to know about the hybrid system and how it plays an important role in modern-day F1.