To news overview
© Red Bull Content Pool / Getty Images
Red Bull's Max Verstappen has posted the fastest time of the Saudi Arabian Grand Prix weekend so far, as the Dutch driver set the pace in final practice ahead of qualifying at the Jeddah Corniche Circuit.
Verstappen clocked a 1:28.105 on a fresh set of Soft tyres, as the final hour of practice showed very little difference in terms of lap time between fresh and ageing Softs. Verstappen's best time came about in the final 10 minutes of the hour, having already been the fastest on an eight-lap old set of Softs.
Lewis Hamilton was second quickest, and has now got the so-called "spicy engine" fitted to his W12 as Mercedes give him as much performance as possible for the remainder of the weekend. However, it was far from straightforward for the reigning World Champion.
Just after 15 minutes had elapsed, still on the Hard tyre, Hamilton went off at the first corner. Locking up under braking, he released the brakes to go into the escape area and had to gently negotiate his way back out to rejoin the track.
Hamilton had started the session on the Hards, with Red Bull opting for the Softs as Sergio Perez took over at the top with 20 minutes elapsed. Hamilton then snatched it back with a 1:29.197 on Hards, with Valtteri Bottas slotting into second.

Practice 3 - Saudi Arabian
Pos.
Driver
Team
Time
Results are being loaded...
View full results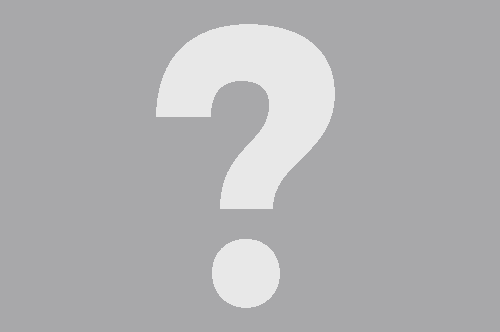 The times tumble
Staying with the Hard tyre, Hamilton popped in a then weekend-best of 1:28.3 at the 25-minute mark as the times started to tumble. Verstappen, using his older Soft tyres, posted a 1:28.212 to go fastest overall, as Hamilton also emerged on a brand new set of Soft tyres.
But Hamilton wasn't able to improve his time on his fresh Softs and, even worse, had two scary incidents in quick succession as he drove slowly around the circuit. First, he blocked AlphaTauri's Pierre Gasly into Turn 1, resulting in both going off in avoidance, while Hamilton then got in the way of a flying Nikita Mazepin as the Haas driver started a fast lap.

Fortunately, Mazepin was able to take avoiding action and clumsily jolt over the kerbs to avoid running into the Mercedes as Hamilton remonstrated with his engineer for not being told about the fast-approaching Haas.
With Hamilton resigned to second, Perez took third, with AlphaTauri highlighting Honda's power as they slotted into fourth and fifth with Yuki Tsunoda and Gasly respectively. Perez and Tsunoda set their best lap times on the Soft compound, with Gasly setting his best on the Medium.
With Bottas a distant sixth and around 0.7 seconds down on Hamilton, it was Ferrari that led the chase behind.
Charles Leclerc, who has been given the all-clear to continue with his Friday chassis after crashing heavily in second practice, finished in seventh, with Carlos Sainz less than half a tenth behind in the second Ferrari.
The closest McLaren was in 10th, with Lando Norris two-tenths adrift of the Ferrari duo, separated by Alpine's Esteban Ocon.

A fascinating qualifying battle now awaits, given that the tyre delta between compounds appears quite small. Added to the fact that there is very little time difference between a fresh set of tyres and tyres with a few flying laps under their belts, it means that drivers may have several opportunities to set times in qualifying.

Video: How much does each Formula 1 driver earn?
RacingNews365.com has called upon inside sources and paddock reporting to bring you the most accurate list of driver salaries that's available!