To news overview
© Red Bull Contentpool
Red Bull's Max Verstappen won an epic Sprint fight with Ferrari's Charles Leclerc, after the championship leader took the lead at the start of the race.
Lining up in second place, Leclerc capitalised on a slightly slow start from pole-sitter Verstappen to storm into the lead into Turn 1, as the reigning World Champion complained about the gear synchronisation.
Verstappen came under serious pressure from McLaren driver Lando Norris into Tamburello, but held firm to slot in behind Leclerc as the Safety Car emerged due to a collision between AlphaTauri's Pierre Gasly and Alfa Romeo's Zhou Guanyu.
Zhou was eliminated on the spot, while a furious Gasly pitted for repairs and fell to the very back of the field.
The race resumed at the end of Lap 4 of 21, with Leclerc holding onto his lead ahead of Verstappen.
Result Sprintrace - Emilia Romagna
Pos.
Driver
Team
Time
Tyre
Results are being loaded...
View full results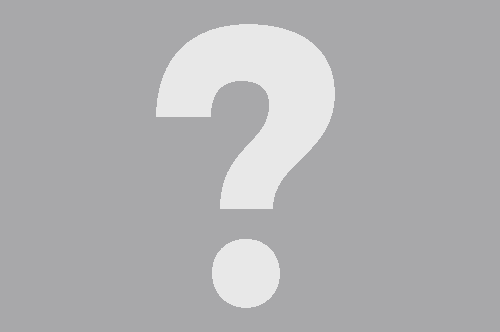 The Imola Sprint race comes to life
With the DRS enabled at the end of Lap 7, Sergio Perez moved past Kevin Magnussen for fourth. The Danish driver had started on the Medium tyre, and picked up a black and white flag warning on the opening lap for weaving in front of the fast-starting Perez.
Perez then set off after third-placed Norris, while Leclerc pulled 1.2 seconds clear of Verstappen by the start of Lap 10. Perez used the DRS to overtake Norris starting Lap 11, as Daniel Ricciardo overtook Magnussen for fifth place – Sainz quickly following the McLaren through to demote Magnussen to seventh.
Up front, Verstappen kept the gap to Leclerc below 1.5 seconds as he desperately tried to get within DRS range. Managing to get within range with five laps remaining, Verstappen cut Leclerc's advantage to around six-tenths.
Verstappen was able to keep close enough to launch an attack with three laps to go, with Leclerc holding firm on the first attempt. However, Verstappen got further alongside starting the penultimate lap and slowed the car sufficiently to seize the lead into Tamburello.
Verstappen pulled away comfortably over the final two laps, coming home three seconds clear of Leclerc.
Perez finished in third, closing to within two seconds of Leclerc at the finish. Sainz came home in fourth, recovering from his 10th place grid slot, while Norris finished fifth.
Both Mercedes drivers failed to make it into the top 10, with George Russell crossing the line in 11th and Lewis Hamilton in 14th.
Also interesting:
F1 Podcast: Can fast but fragile Red Bull respond to Leclerc's charge?
RacingNews365.com F1 journalists Dieter Rencken, Mike Seymour and Thomas Maher look back over the Australian Grand Prix, where Ferrari's Charles Leclerc triumphed and Red Bull's Max Verstappen retired.